I absolutely love Christmas, y'all. It is just such a sweet time of year. People are giving, there are beautiful lights everywhere, and the music, food, and quality time with friends and family just cannot be beat. One of the ways I love to celebrate this season is by watching my favorite Christmas movies. It was hard for me to narrow it down to my top ten, but alas, here they are!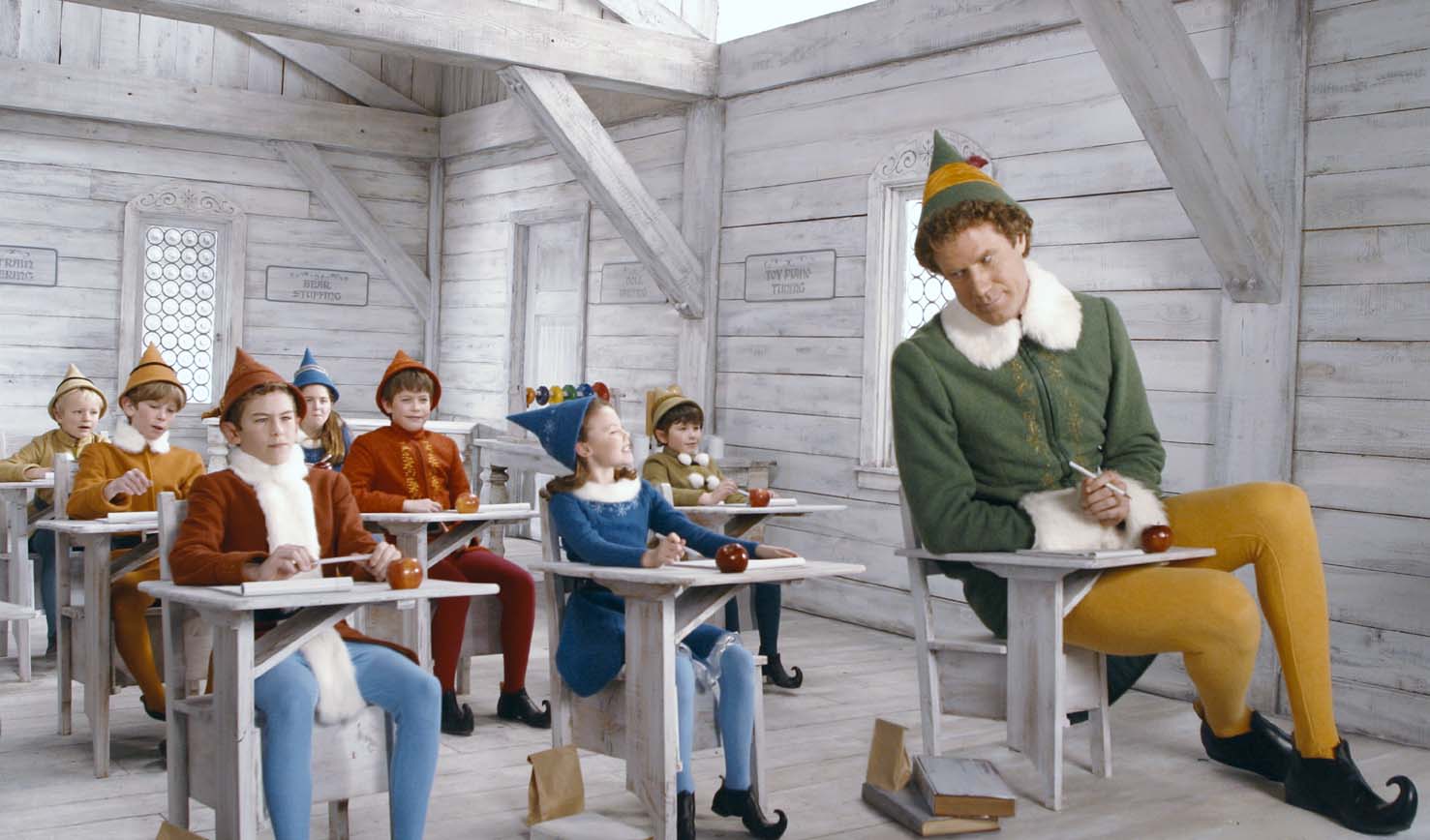 Miracle on 34th Street
This movie gets me every. single. time. I mean, I'm not the biggest proponent of Santa Claus since Jesus is the reason for the season,
buttttt
this movie is just so sweet.
The Preacher's Wife
This movie is one that my family watches together every year. And by my family I mean the women of the household. It's so cute and funny, and Denzel Washington and Whitney Houston (R.I.P.) are just magical together.
The Family Stone
This. movie. is. incredible. Such an amazing cast, a beautiful story, and so many tears. Every time.
White Christmas
I am a sucker for a good musical, and a Christmas musical is almost too much for me to handle. I actually hadn't seen this movie until recent years, but it has become a favorite of mine.
The Holiday
Incredible cast. Hilarity. Tears. Sweetness. Beautiful soundtrack. A modern classic, if you will.
Elf
You sit on a throne of lies!
Little House on the Prairie:
"A Christmas They Never Forgot" and "Christmas at Plum Creek"
The. best. My children will watch this show.
National Lampoon's Christmas Vacation
Gut-busting laughter here, folks.
Home Alone
You can't go wrong here. Keep the change, ya filthy animal!
It's A Wonderful Life
Although this is a classic film, it was not one that I grew up watching. However, it is by far my favorite Christmas movie. In fact, I just watched it twice in one week. The story is incredible, and it is just one of those feel good films that makes you so grateful and happy inside.
What are your favorite Christmas movies?